Who Buys the Energy?
The Components of a Solar Farm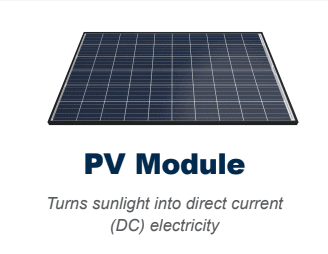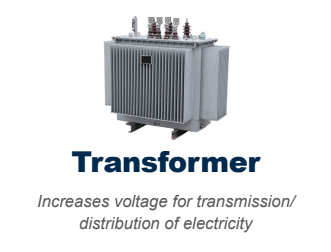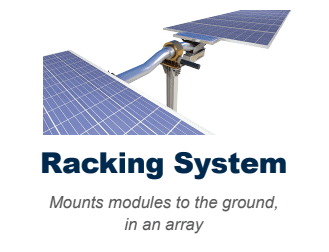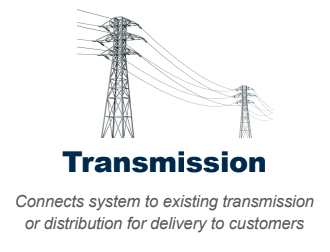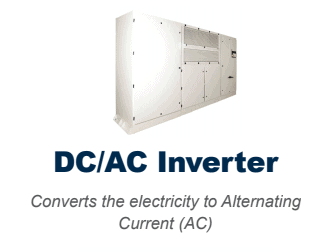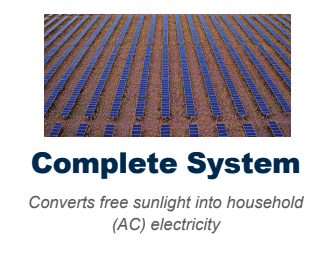 Downloadable Solar Resources
FAQ
What is utility-scale solar?
SolUMarketing
2018-04-04T20:44:49-04:00
"Utility-scale" refers to solar energy generation facilities that contribute electricity directly into the power grid, just as conventional energy plants do. These sites are usually ground mounted and can range from about ten to several-hundred acres in size.