South Central Virginia Business Alliance

JOIN US FOR A
SOLAR INDUSTRY
MEMBERSHIP & NETWORKING EVENT
Tuesday, March 28 | 3:00 p.m. until 7:00 p.m.
FACTORY STREET BREWING CO. 210 FACTORY ST. SOUTH BOSTON, VA 24592
Directions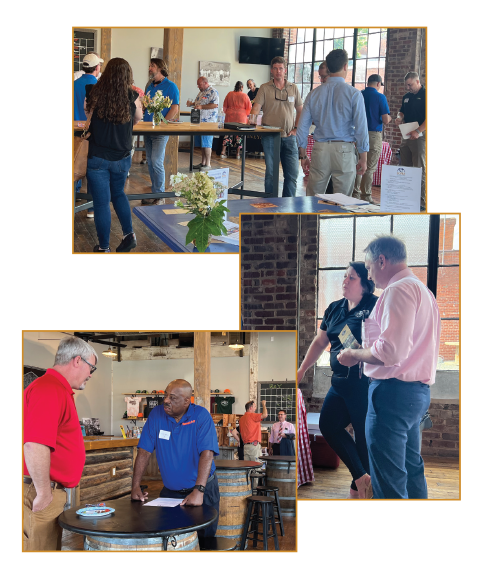 Ready to grow your business in the solar industry? Come join us at SCVBA's March event, connecting local businesses with opportunities in solar construction, maintenance, operations and more.
SPEAKERS | RECEPTION
ABOUT SCVBA
SCVBA ensures that local workers and businesses are always the first choice for providing construction, operational, and related services for Utility-scale solar and other infrastructure projects. More info at SCVBA-Biz.org.