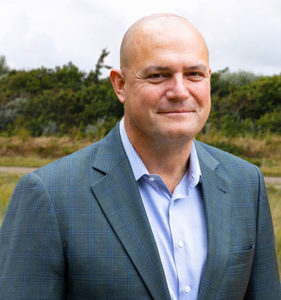 Francis Hodsoll
CEO & Co-Founder
Francis leads strategy, business development, policy, human resources and community engagement. He works with our team to gather and analyze market intelligence to navigate a highly competitive industry, applying his expertise in energy wholesale markets, policy, land use, strategy, finance, and performance management. Additionally, Francis focuses on staff development to continuously improve team skills and abilities.
Francis' previous positions and memberships include: the MD-DC-VA Solar Energy Industry Association, Chair of the Energy Workgroup for Governor McAuliffe's Climate Change and Resiliency Update Commission, Member of Governor McAuliffe's Energy Committee, and Founder of the Virginia Advanced Energy Industries Association.
Francis holds an MBA from MIT's Sloan School of Management and a BA in Economics from Colby College. He stays active in the community and his children's activities by coaching youth football, basketball, and soccer, and serving as a school PTO member.